THE EXCUBATE TEAM IN COLOGNE AND
MUNICH IS A BLEND OF START-UP, CORPORATE
AND CONSULTIN EXPERIENCE
We are analytically strong and passionate about implementation.
Constantin Meyer-Schwickerath
Co-Founder und Geschäftsführer
Co-Founder und Geschäftsführer
You want to become part of our team? Then apply now!
Excubate supported Deutsche Telekom with the development of a new consumer business model and respective product for a senior target group. In only eight weeks, driven by the Excubate team, we built a fully functional prototype and validated it in 70+ customer test sessions, outperforming Deutsche Telekom's expectations. Moreover, Excubate helped to convince the innovation board to start a subsequent venture building phase, designed the venture ramp-up plan and convinced additional external corporate partners to join the venture. I am impressed by Excubate's overall speed, effectiveness, and professional approach to product- and venture building and I see Excubate among the top players in this field.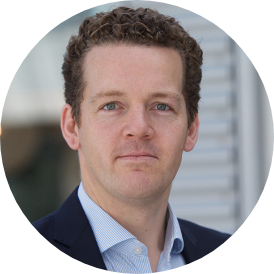 ABB Corporate Startup Electric Vehicle fleet management
From day one, Excubate shaped and delivered on the project with pragmatism and focus on our mutual goal. The team prioritized the dialogue with customers and market experts early on to develop a customer-centric product vision and go-to-market approach. The daily working mode with the venture team is very hands-on and responsive. We really see each other as one team with a mutual goal, which drives direct and fact-based discussions and much better results.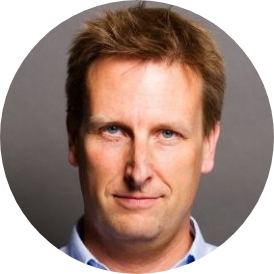 Wir haben mit Excubate gemeinsam verschiedene erfolgsversprechende Geschäftsmodelle erarbeitet. Wir schätzen die Zusammenarbeit mit Excubate sehr, denn sie ist immer geprägt durch eine professionelle Vorgehensweise, passend angewandte Methodik und ökonomische Reflexion. Dabei bleibt der Spaß im Team nie auf der Strecke und unsere Teams gehen mit neuem Mindset und voller Motivation aus den Projekten.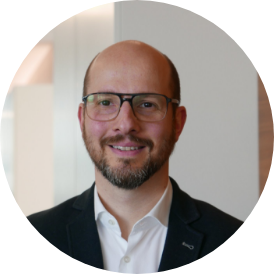 General Manager & Head of Innovation Hub
Toyota Financial Services Europe
Excubate supported us in setting up our European innovation hub and venture builder from the development of the strategy, through the design of the portfolio management to the venture building process with extensive know-how, tools and best practices. The design of the organisational structure, the role profiles and the subsequent hiring of the initial key roles via their own recruiting process was also outstanding.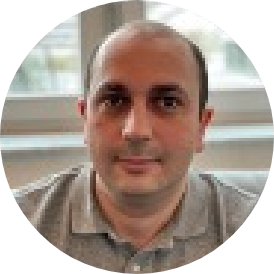 Excubate Ventures is for us a holistic and pragmatic investor who understands our business and our market. They have a strategic interest in us, which pays off through their experienced advice and not least through the many valuable contacts they have with potential customers.