How to make your technology sellable?
Co-Innovation is our answer to build B2B product offerings fulfilling customer needs and to generate significant revenue from digital  
Many companies have developed innovative B2B concepts or products, many of which are not marketed at all, as companies struggle to move from product to a value-generating offering, in step 1: a bookable MVP
The root cause lies in understanding customers' needs and reasons for buying the product. Hence shaping a technical and commercial offering, while working closely with the market to ensure fit is key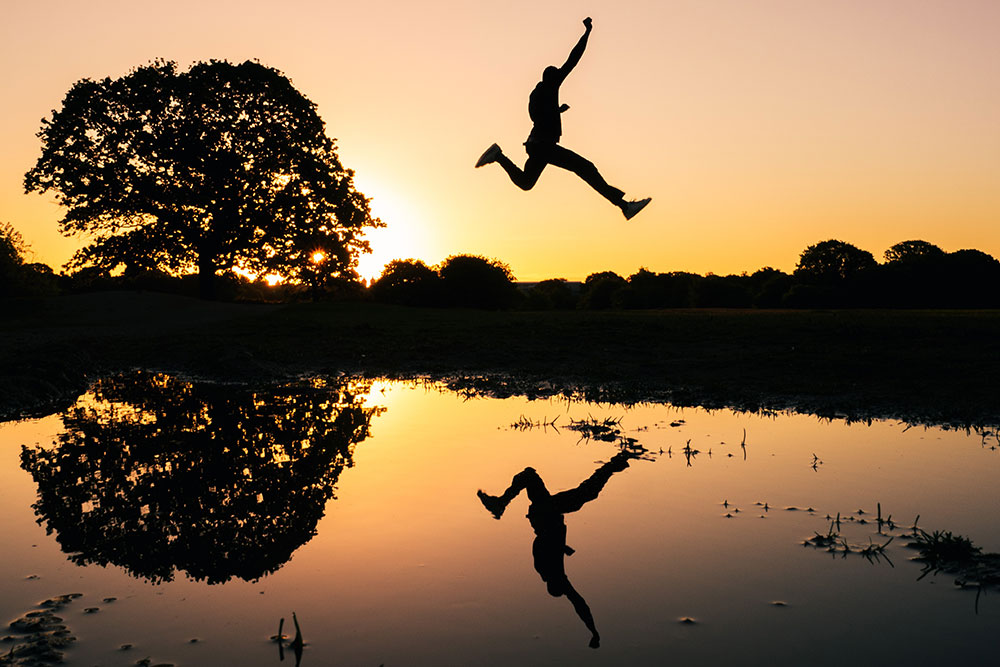 As a management consultancy for innovation and digitalization, we experience many companies having innovative technology not commercially exploited. Often, these innovations are not marketed at all, as companies are struggling to make the leap from developing a product to selling a value-generating offering to their customers. A UK study claims, that 82% of companies approach innovation, also product innovation for customers, like improvements in their regular business. Accordingly, most innovations fail to address customer needs and reach product market fit.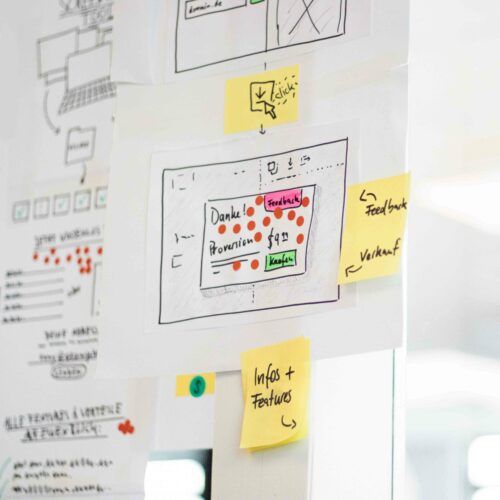 Excubate has developed a unique co-innovation approach safeguarding a customer-centric business model development, that enables non-digital companies to start earning from digital services and solutions. With a very structured and efficient co-innovation approach, Excubate leads the collaboration between you, our client and its customers shaping and validating the

1.) value propositions

2.) needed technical features and

3.) commercial offering (pricing, services etc.), along-side developing a Go-to-Market-Approach

An initial detailing & planning workshop, followed by a co-innovation phase, duration 12-14 weeks
in total, we conduct the following together with our clients:
Customer Acqusition & Onboarding according to certain co-innovation customer requirements


Launch co-innovation with customers incl. revalidation of use cases


Co-innovation phase incl. feedback on
• Stability & flawless operation; customer-specific features
• Commercial model, pricing & value capture refinement,


Built up of go-to-market model, refine value proposition, deliver 'cookbook' & document learnings


Asses operational readiness, review & definition of roadmap & next steps
A validated and bookable business model, increasing revenue from digital
Leveraging the Excubate expertise in building new businesses across industries as well as our expert network, we can effectively lead to a…
We have conducted a multitude of B2B Co-Innovation projects, resulting in bookable MVPs & revenue from digital

20-week Co-Innovation program: End-to-end management of process, from acquisition via onboarding to daily operations


Creation of B2B software product from idea to bookable MVP


Shaping of customer-based value proposition and derivation of product roadmap
Global quality solution provider
Validation & detailing of innovative on machine metrology solution


Identification & engagement of co-innovation customer


Development, refinement & validation of business, partnering & GTM model
Intern. door solutions manufacturer
12-Week Co-Innovation to develop Go-To-Market approach and clearly prioritized product features


Ensuring of bookable MVP and first paying customers
International adhesive manufacturer
20-Week Co-Innovation to identify and validate value propositions and define business model


Ensuring of bookable MVP, first paying customers and a 100-day-plan to scale up
Our B2B co-innovation approach adapts to our client and its needs, providing a strong & reusable platform for the intended & future co-innovations
Excubate has ample Co-innovation & B2B digital innovation experience & has delivered multiple co-innovation projects across industries*, accelerating & safeguarding our customer's ambition
We are strategy consultants who focus on innovation, business & venture building and as such bring the right mindset, understanding, & tool-kit to rigorously test your innovation and build a winning business model that scales
We are entrepreneurs, who want to be convinced of what we are doing, so we are generally open to share the risk of our projects, by making part of our fees outcome-based